Our articles provide commentary and insight on a range of topical issues affecting the financial and legal service industries. We also provide news and announcements about Congruent.
To subscribe to our email newsletter with personalised articles and news, please click here.
Further news and announcements can be found on our social media channels.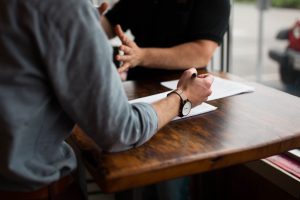 Pension Complaints
Asset Restriction Rules New rules come into force for affected firms from 00.01 am on 27 April 2022. These rules impact firms that advised members
Read more »